"LOOKING TOWARDS THE FUTURE WITH PERSPECTIVE"

This area of business focuses on the whole process of Engineering, work and the later maintenance.

We give advice, design, carry out and legalize your project with the utmost efficiency, rigour and criteria; furthermore, maintenance is carried out so that conservation is ensured.
Engineering and architecture
department

We expertise in engineering technical services, architecture and consulting. We are an independent company, we don´t depend on a third one,this way, we can always guarantee the best technical and economical solution for each client with no external conditioning.
Team and Company Philosophy

Our team is made up of engineers, industrial technical engineers, technical architects, planners and designers; young and dynamic professionals with a high technical qualification and with a sole objective: do things well.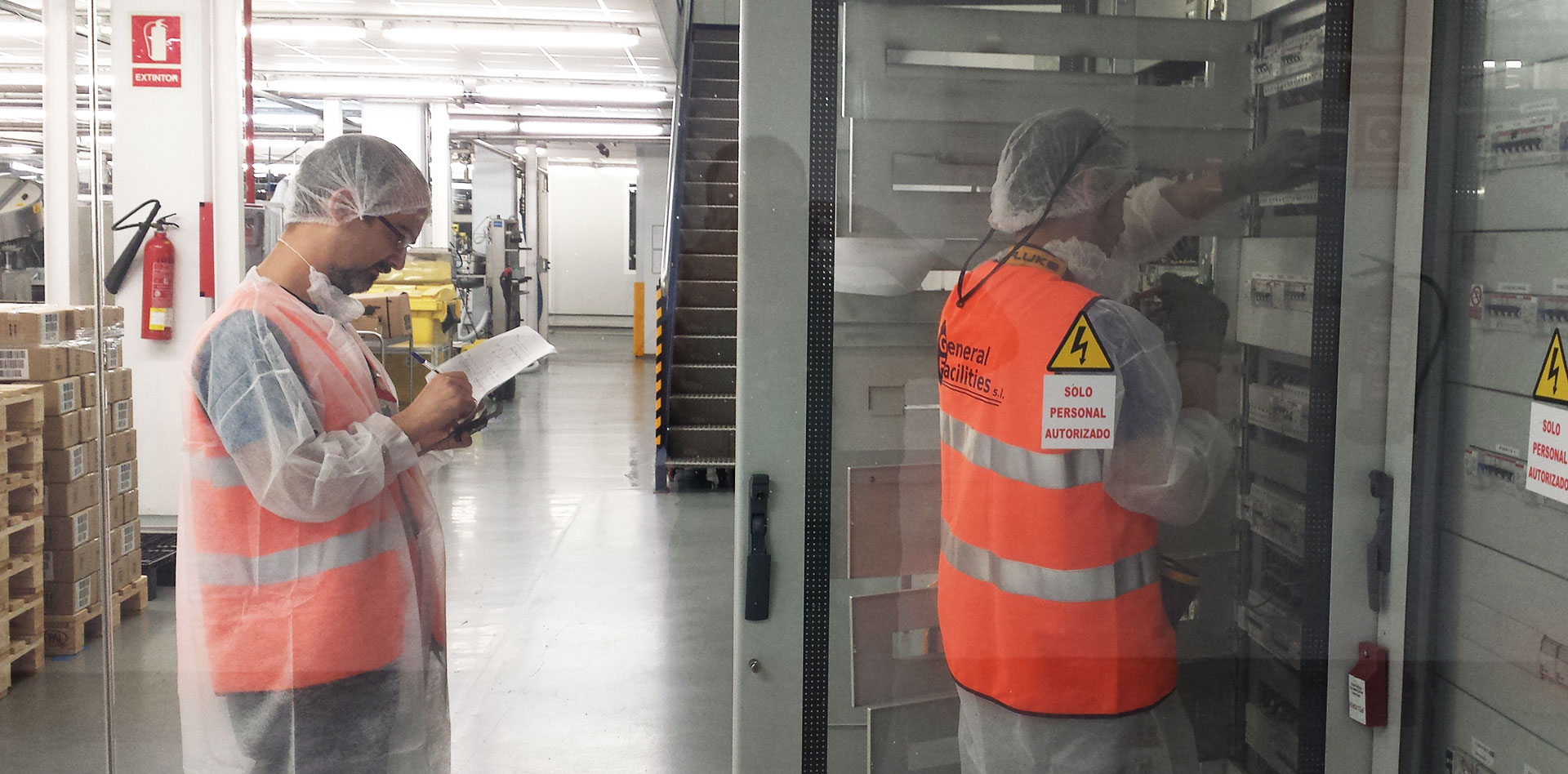 SERVICES
Engineering

- Work projects and remodelling
of industrial plant facilities.

- Engineering and architecture projects.

- Expert management and work supervision.

- Complete management of projects
(Project Management).

- Turnkey projects.

- Approval of facilities.

- Work permits.

- Drawings in CAD.

- Structures calculation projects.
Industrial architecture

- Industrial units.

- Logistic platforms.

- Business and commercial parks.

- Buildings and offices.

- Sport complexes.

- Real-estate promotions.
Consulting

- Energetic efficiency studies
and thermographic studies.

- Facility updating by state directive.

- Analysis of the precise needs of
the project.

- Feasibility report.

- Industrial planning.

- Environment.

- Technical auditing.

- Security and health coordination.

We design a maintenance plan according to the client´s needs, in order to carry out a perfect conservation of facilities, guarantee its larger duration and prevent any fault.
1. Preventive maintenance

The objective is to carry out an excellent preventive maintenance to reduce expenses from failures. To this effect, we make a diagnosis of the starting situation, the state of facilities and its legal situation.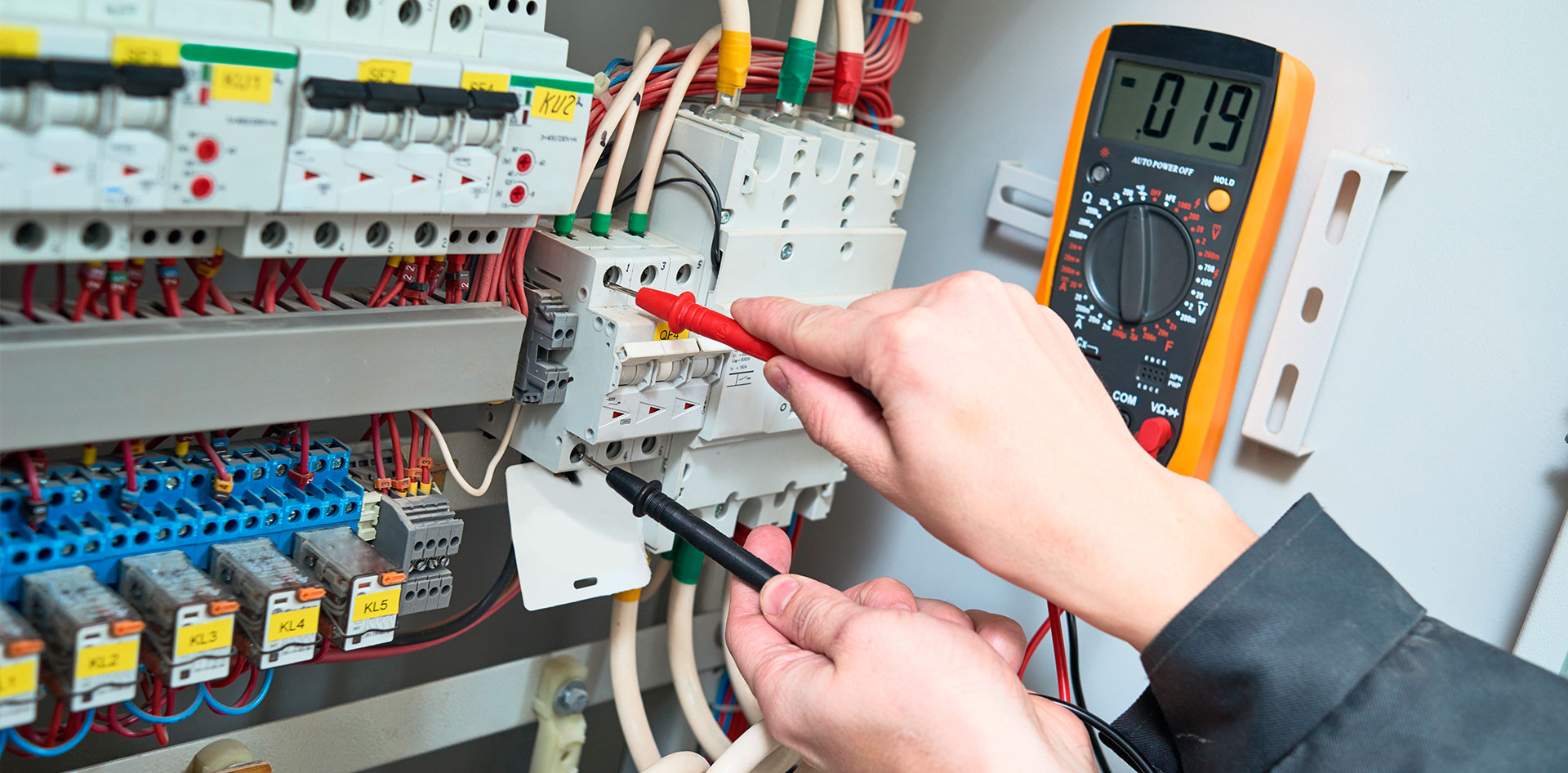 2. Predictive maintenance

We carry out non-destructive trials which consist of analysis, measurement and thermography towards the detection of possible future incidents. This allows us to take decisions before the occurrence of the failure, therefore changing or repairing the machine.


3. Corrective maintenance

We deal with all repairing which might be needed in the facility or equipment of the client. We offer an urgency service, 24 hour, 365 days a year.
4. Maintenance staff

We offer a service agreement in situ, with one or more workers full or part-time, in the facility of the client, to carry out maintenance jobs or to give support to the maintenance department.


5. Whole maintenance assisted by means of GMAO system

Whole solution for the management of computer assisted maintenance. Completely integrated.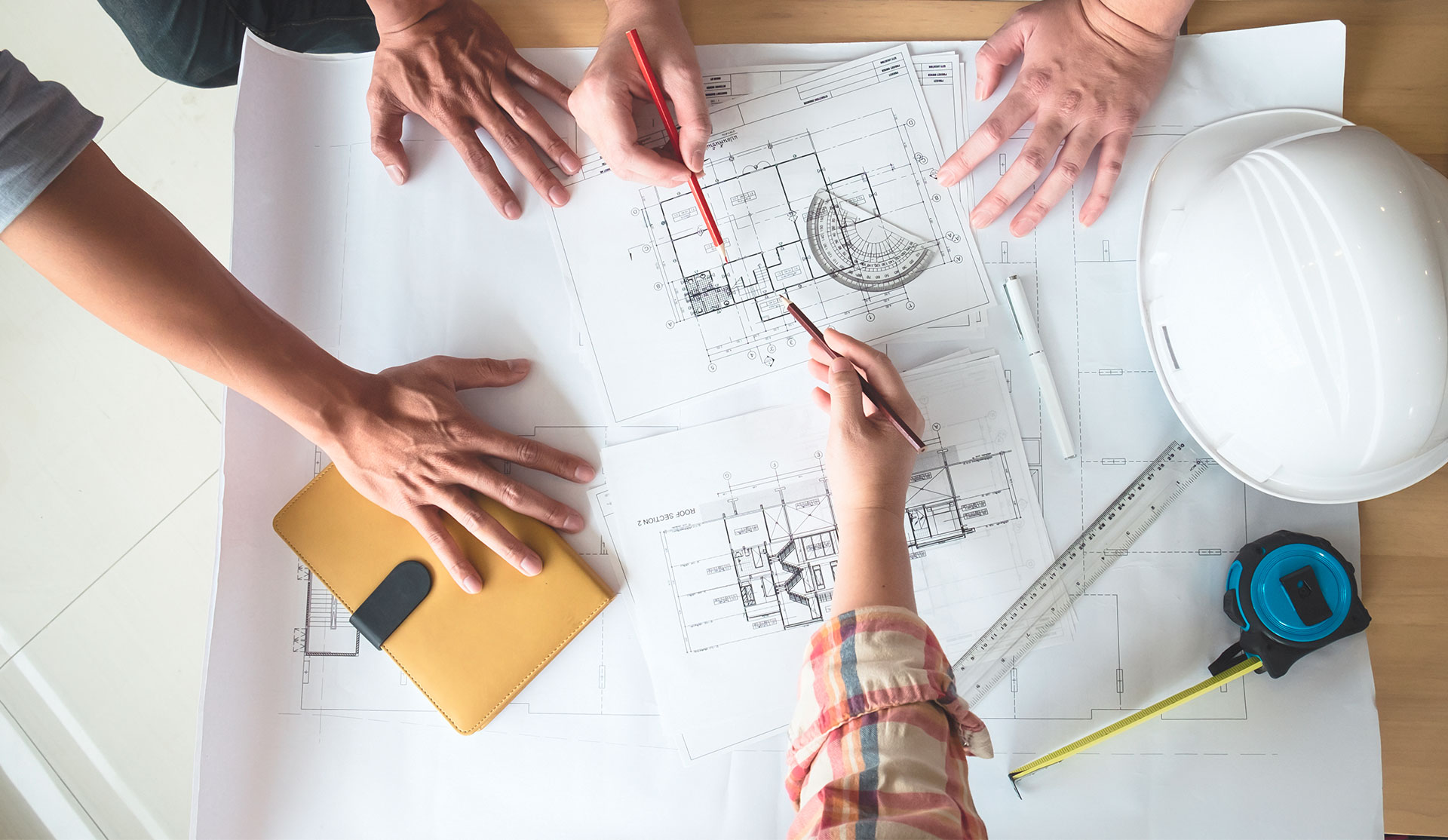 Sectors

- Industrial sector.

- Commercial sector
(commercial spaces, chains and
franchises, shopping centres…)

- Restaurant and Hotel business.

- Wellness and leisure centers.

- Corporate buildings and big estates.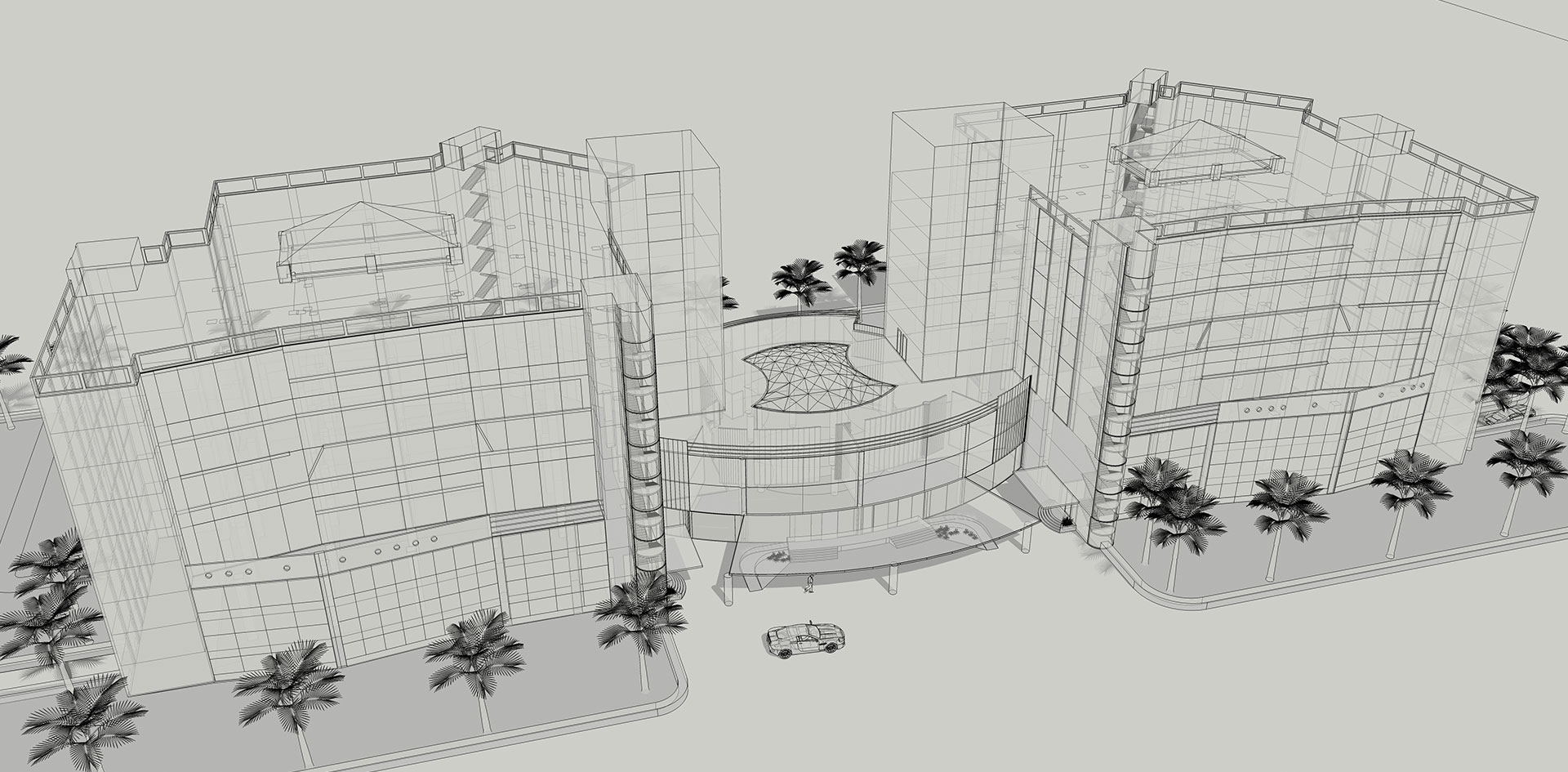 Legal Notice and Privacy Policy
This notice and legal information regulates the use of the web www.generalfacilities.es (from now on Web) that GENERAL FACILITIES, S.L. ( now GENERAL FACILITIES) makes available to Internet users.
GENERAL FACILITIES has its registered and situated at Calle Aiguafreda, 15 nau 4 P.I. Ametlla Park of L'Ametlla del Valles (Barcelona) with CIF number B-65657124.
Through the Web, GENERAL FACILITIES offers users access and use of various services and contents related to the company itself such as products, situation, ...
Have the Obligation to make correct use of the Web and Services.
The User commits itself to use the Web and the Services in accordance with the law and the present legal notice as well as with the morality and the good generally accepted customs and of public order.
The User agrees to use the contents made available to Users on the Web, understanding, without limitation, the texts, photographs, graphics, images, icons, technology, software, links and other contents Audiovisual or sound, as well as graphic design and source codes (hereinafter 'Contents'), in accordance with the law, and, in particular, undertakes to refrain from:
to. Reproduce, copy, distribute, make available or otherwise communicate publicly, transform or modify the Contents, unless the authorization of the holder of the corresponding rights is obtained like a trademarks.
Delete, manipulate or in any other way alter the copyright and other identifying data of the reservation of rights of JAD or its holders, fingerprints or any other technical means established for its recognition.
Availability and continuity, utility and reliability.
GENERAL FACILITIES does not guarantee the availability and continuity of the operation of the Web and the Services. When this is reasonably possible, GENERAL FACILITIES will first warn of interruptions in the operation of the Web and the Services.
GENERAL FACILITIES, EXCLUDES TO THE EXTENT ALLOWED BY THE LEGAL ORDER, ANY LIABILITY FOR ANY DAMAGES OF ANY NATURE WHICH MAY CAUSE THE FAILURE OF AVAILABILITY OR CONTINUITY OF THE OPERATION OF THE WEB AND OF THE SERVICES, TO THE DEFRAUDATION OF THE USEFULNESS THAT THE USERS WILL BE ABLE TO ATTRIBUTE TO THE WEB AND THE SERVICES, THE RELIABILITY OF THE PORTAL AND THE SERVICES, AND IN CONCRETE, BUT NOT EXCLUSIVELY, THE FAILURES TO ACCESS THE DIFFERENT PAGES OF THE WEB.